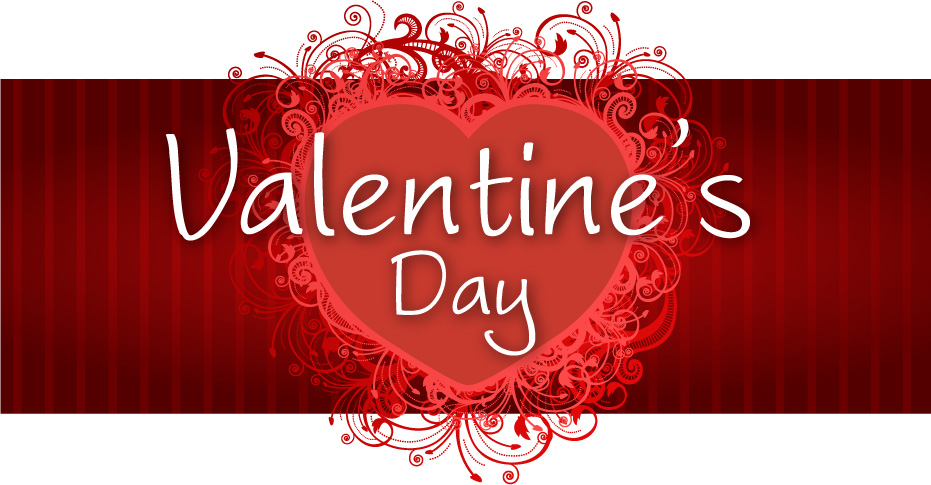 So, it is about that time of the year again.
Valentine's Day is almost here.
February 14 is not just a day to share with your husband or your wife anymore. It has become a day where everybody shares that day with somebody. It can be a significant other, a friend, family or even a group of people you are really close with.
For this year; for this Valentines Day i am going to be doing a raffle. Below is the image of the flyer.
As you can see, the 1st prize is going to be a gift card worth $60 to go to nay of the following 6 places:
Olive Garden
Red Lobster
Yard House
Bahama Breeze
LongHorn
Seasons
The 2nd prize is a nice gift basket. it includes the following:
Wine bottle
2 wine glasses
Valentine's Day Box of chocolates
Valentine's Day Balloon
Rose Petals
The ticket will be worth $5. And the winner will be picked through a live stream on youtube through
NuDreamr
.
It's a little quick, but hoping my first raffle will take off on a good note
Enjoy your day.